Sign Now, Install in 2022, Pay in 2023!
That's right! It's always a great time to go solar in NC, but right now it's even better when you take advantage of this financing option.
Get Started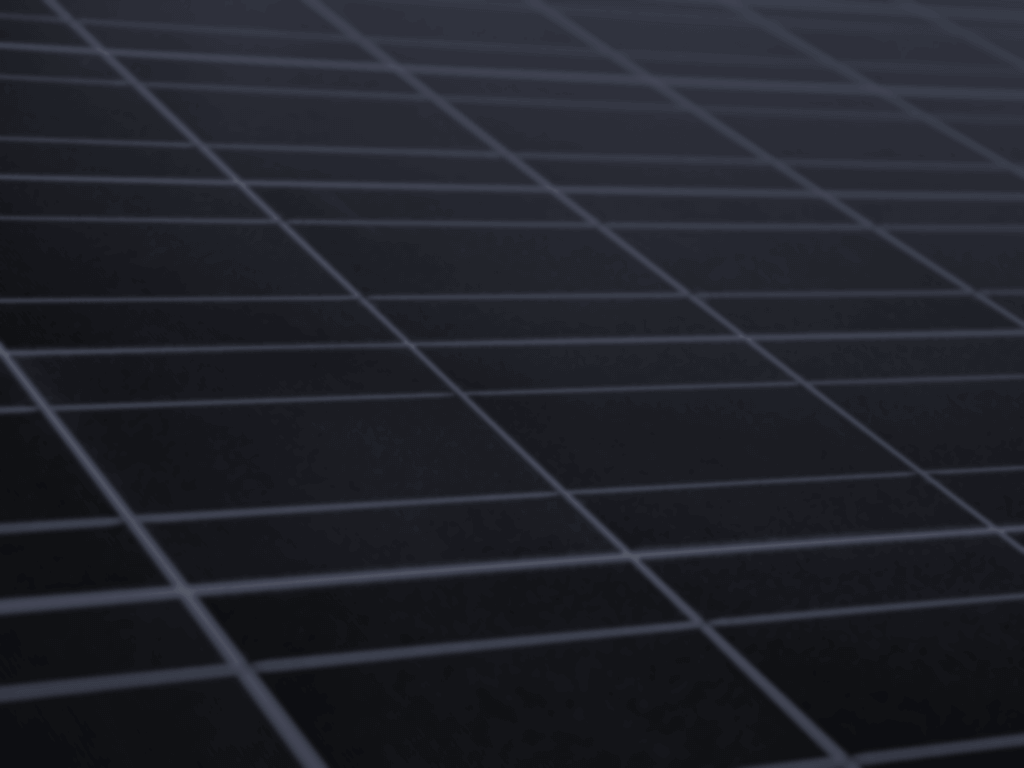 GIVE YOURSELF THE GIFT OF CLEAN ENERGY
Start Your Holiday Shopping Early
Our energy elves will get to work on your project behind the scenes at our solar powered workshop, so you can focus on family, friends, and fun festivities this holiday season. When you get started now, you can capture over a year's worth of solar savings while waiting to pay, making your solar investment even more valuable!

This opportunity is possible because of the unique time of the year and financing options available, so take advantage now and give yourself the gift of clean energy!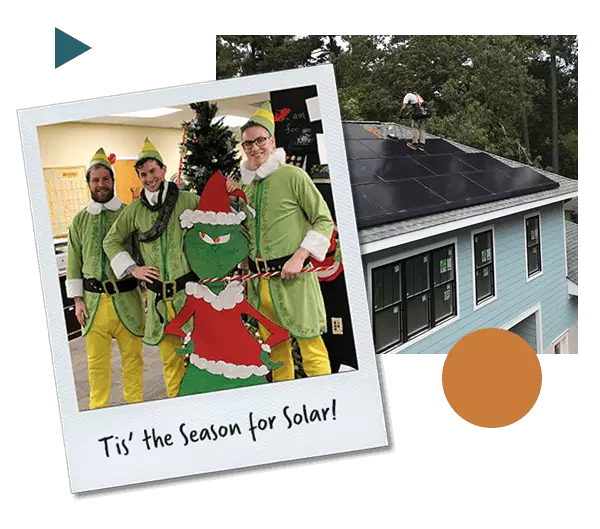 Throwback picture of our energy elves (Graham, Will, Clyde the Snake, and Mike) from 2017!
*Please note: No humans were harmed or Grinches grappled in the making of this photo.
How It Works
With our 2021 solar install calendar filling up and the 26% Federal Tax Credit for solar remaining in 2022, you can take advantage of a unique opportunity to get your solar project started now and not have to pay until 2023.
Without any gimmicks or fine print, here's how it works:
01. Sign Now
Sign your solar contract now & opt for 18 Months, Same as Cash financing at 0% interest
02. Install in 2022
Your home solar system will be installed in January or February 2022
03. Pay in 2023
Pay for your system in the Spring of 2023 after your Federal Tax Credit for solar is claimed
Ready to Get Started?
Our team of solar educators are ready to answer your questions and help guide you on your solar journey!
Request More Info