NC Contractor Continuing Education Courses Now Available!
Join us for 3 courses on November 6th covering 2020 NGBS revisions, implementing solar in new construction, and the 2 hour mandatory course.
Don't forget, Nov 30th is the deadline for NC contractors to get their 8 CE hours to the board!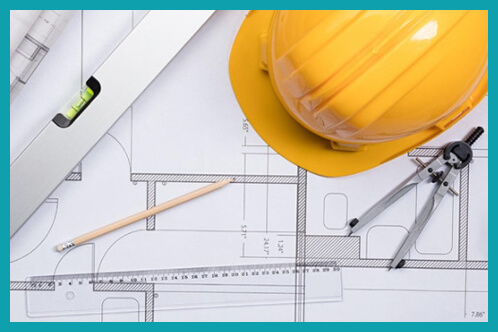 Southern Energy Management is now an approved education provider with the NC Licensing Board for General Contractors.
We've always prided ourselves on offering high-quality resources for builders, realtors, and contractors, so we're excited you can now access those resources while getting CE credits. Check out our upcoming courses listed below.
Sign Up Today for
November 6th CE Courses
All courses will be held virtually through Zoom. You will need to register for each course through Eventbrite by clicking "Sign Up" below. Once you register for a course, you will receive a promo code in the confirmation for a discount on following course registrations.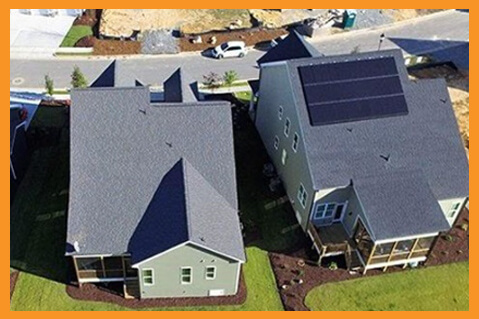 Solar for Residential New Construction
Learn how to implement solar photovoltaic design and installation processes in your residential construction timelines. This course will teach you about the technical aspects of building a home with solar while providing insight on impacts to home value and consumer benefits of homes with solar.
Nov 6 ⋅ 10:30am - 12:30pm ⋅ $49 course fee
NCLBGC 2 CE Credit Hours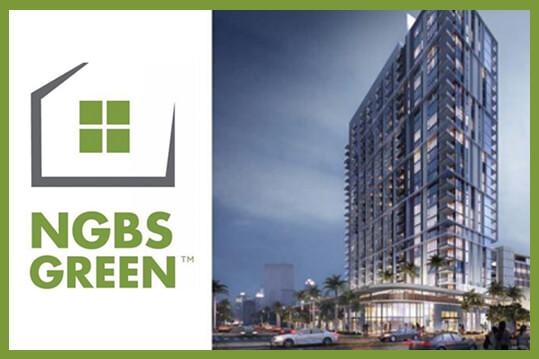 Everything You Need to Know About the 2020 NGBS
Since 2008, over 200,000 homes and apartments have earned NGBS Green certification and over 130,000 homes are in-process to earn certification! Learn about the 2020 NGBS revisions and how NGBS Green overcomes barriers to green certified buildings for builders and developers.
Nov 6 ⋅ 1-3pm ⋅ $49 course fee
NCLBGC 2CE Credit Hours
AIA 1CE Credit Hours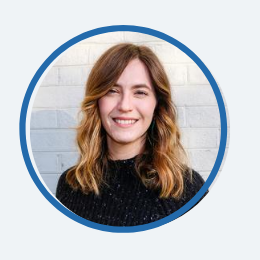 Interested in a Team Training? Have questions?
We've got you covered! Contact Sara Caliendo to let us know you're interested in organizing a group session or finding out more about our other high-quality online courses.