HERS Associate Certificate Course
Know more, sell more! Join us for an upcoming RESNET® HERS Associate course to help you market and sell high-performance homes to today's buyers.
Tickets are now on sale for the October 15th course!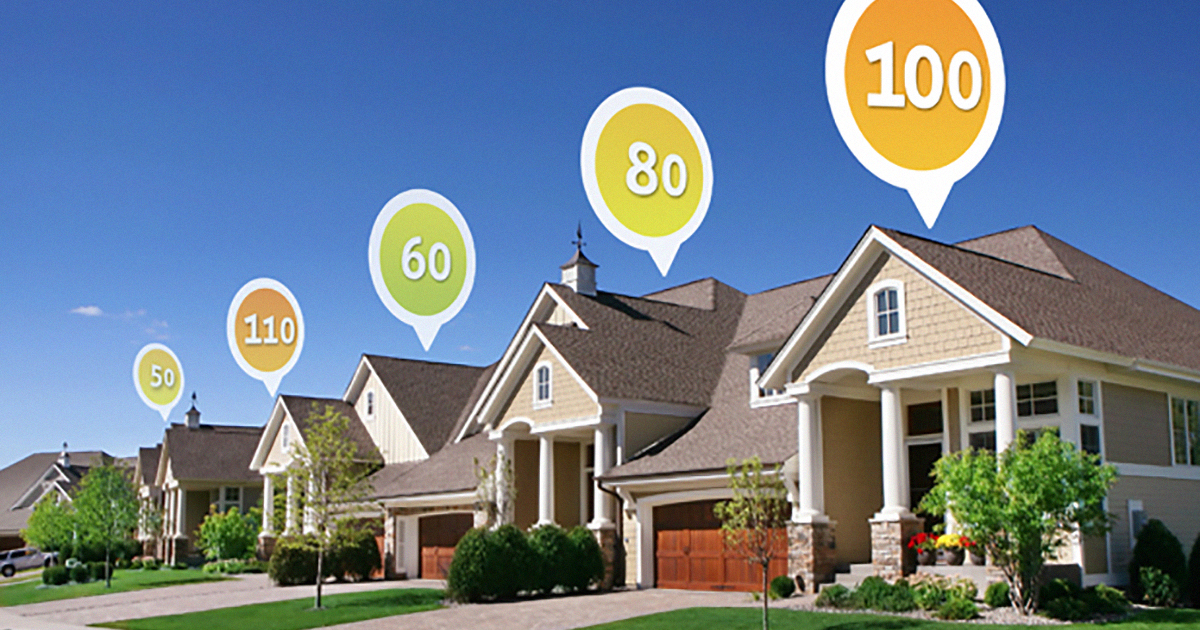 The HERS Associate Certificate course offers a RESNET certificate designation to provide professionals a working understanding of Residential Energy Services Network (RESNET) and Home Energy Rating System (HERS).
What You'll Learn
Designed for Builders, Realtors, Code Inspectors, & Trades
Understand the Home Energy Rating Process
Be able to explain the home energy rating process to trades people and consumers. Describe standardized testing procedures used to collect data on home energy performance.
Identify Home Efficiency Features
Identify features within a house that improve energy efficiency, indoor air quality, and durability, and understand the building science behind principles behind them.
Capturing Green Value
Learn how to evaluate and record green home features in the MLS and Residential Green and Energy Efficiency Addendum, with tips for selling high-performance features to today's buyer.
Course Credits & Certifications
Designation and post-licensing continuing education credits received upon successfully passing a short end of course exam.
NC Licensing Board of General Contractors
NC Real Estate Commission
An official RESNET HERS Associate Certificate
Designation of "RESNET HERS Associate" for use on email signatures and business cards
Register Today!
October 15, 2020 • 8:30am - 12:30pm • Virtual Course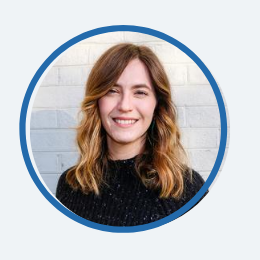 Interested in a Team Training? Have questions?
We've got you covered! Contact Sara Caliendo to let us know you're interested in organizing a group session or finding out more about our other high-quality online courses.